Suretec & California Contractor License Bonds




In just a few years, Suretec has emerged as one of the top providers of California contractor license bonds in the state by providing highly competitive rates and great service. While many surety's have abandoned the contractors license bond arena in California following the collapse of the housing industry just a few years ago, Suretec has stepped up to provide an affordable bonding alternative for contractor's facing escalating bonding costs as a result of many challenges, including less than optimal credit profiles.
About Suretec Insurance Company
Suretec's roots began in the early 80's and it has since grown into one of the largest and fastest growing sureties in the United States with a premium volume that places it 20th among all sureties at the time of this writing according John Knox, the company's CEO. Suretec currently operates in 48 states and has assets in excess of 150 million, all while maintaining an AM Best rating of "A", Excellent.
Why Suretec For Your Contractors Bond?
Suretec has emerged as a leader in the California contractor license bond industry not just by providing highly competitive bond rates, but by investing in superior technology that allows customers to quote, purchase and file their contractors bond online in just a few minutes. Time is money and contractors that have experienced the Suretec online application process often comment on how simple and efficiently the system allows contractors to show proof of bonding on the fly.
Benefits of Using Suretec Insurance for Contractors
Low License Bond Rates
In House Claims Processing
Affordable Payment Plans Available For Many Bonds
Amazing Service From All Levels of the Organization
Fast & Simple Quoting Process
Expedited Electronic Filing of All Bonds With the CSLB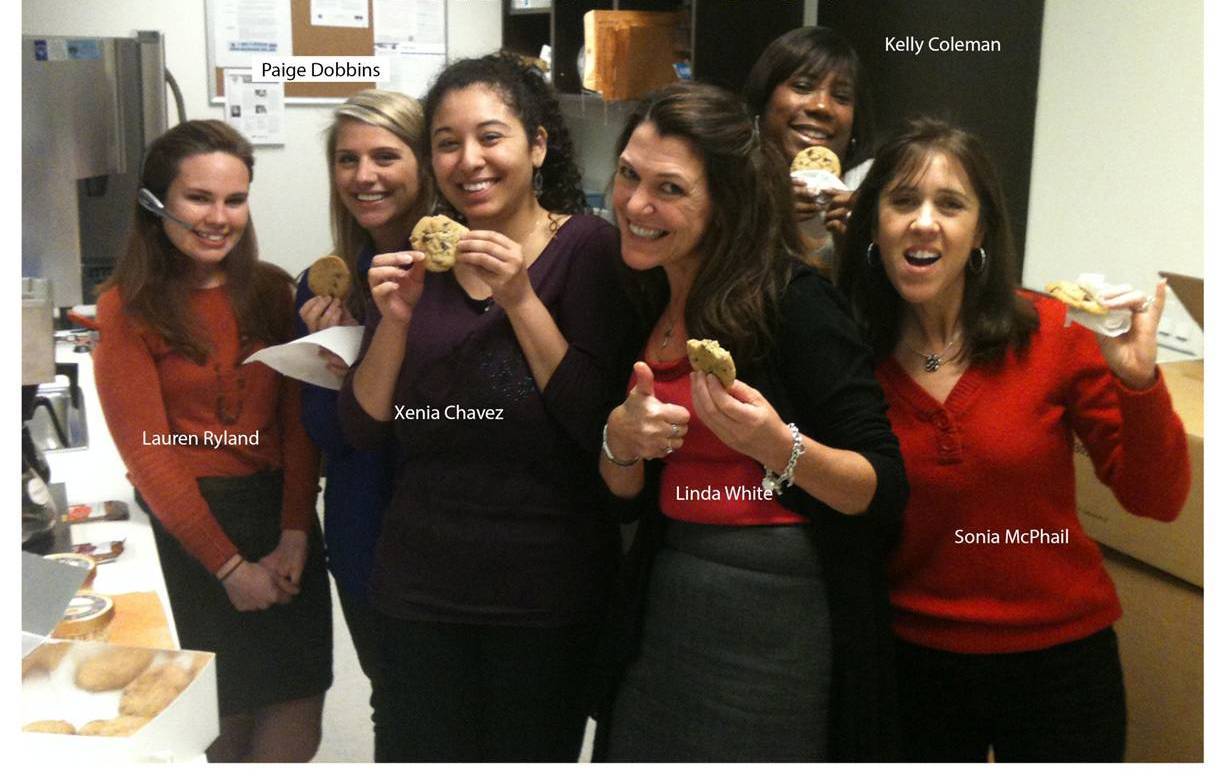 Caption: The awesome Suretec Insurance Company staff that ensures everything goes smoothly with your contractor license bonds.
By Jeremy Schaedler
___________________________________________
HAVE BONDING QUESTIONS?
Call us today at 1-800-682-1552 to speak with a licensed contractors bond specialist.
Mon-Fri 8:30am-5:00pm
Or